We'll Buy Your Car
If you're looking to sell but not sure if you're ready to buy, we have the perfect opportunity for you! Get a quick online appraisal today to see how much your vehicle is worth.
Welcome to Frank Boucher Mazda of Racine
A WELCOMING SPACE
CERTIFIED TO PERFORM. CERTIFIED TO LAST.
"Following our KODO design principles, our designers sketch on paper and carve clay with their own two hands," said Masahiro Moro, president and CDO, Mazda North American Operations. "Even in the factory, we finish each stamping die-cast by hand, faithful to the original craftsmen. These are just a few examples that demonstrate our deep belief that the care, precision and passion behind human touch elevate our cars to art."
View Certified Pre-Owned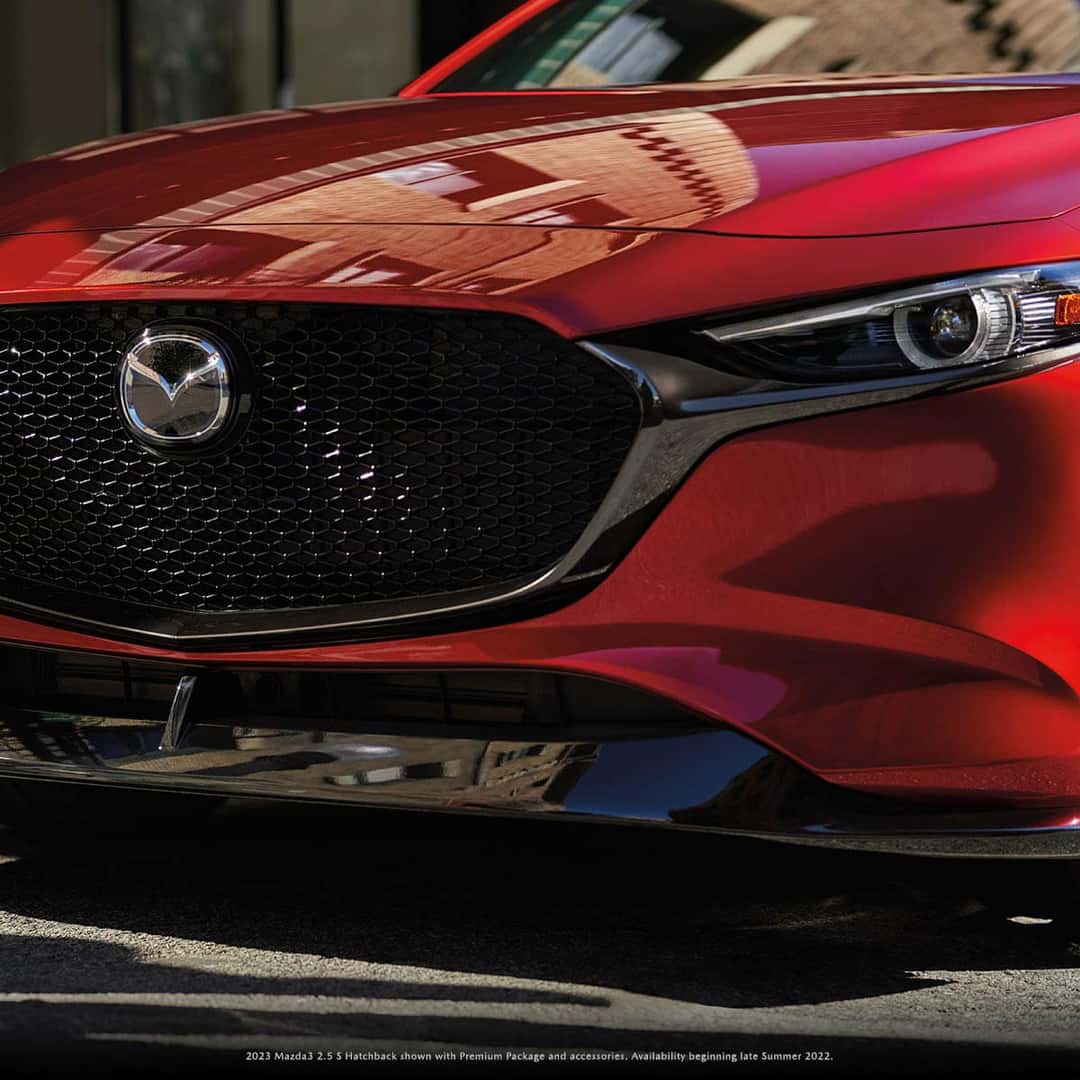 YOUR MAZDA DEALER IN RACINE, WI
In 1956 Gordon F. Boucher started as a car salesman. Two decades later, he started a dealership of his own, and now it has spawned multiple dealerships all across Southern Wisconsin. We are still a family-owned business, and we are still ready to work with you! Our dealerships have grown because we believe in supporting our customers. We ride with you every mile, and we've been doing it for over 40 years. Let us show you the Boucher way of doing things.
We are proud to serve the customers with the Mazda brand right here in Racine. This wonderful location allows us to serve a wide range of other cities, towns, and communities too including Milwaukee, Kenosha, Greenfield, and even Waukegan, IL. Come out to see us and learn about all that we have to offer!
Visit Us
MAINTAINING YOUR MAZDA
Do you need service or maintenance on your Mazda in Racine? Then you can count on Frank Boucher Mazda of Racine because we ride with you every mile. Our team can handle any maintenance or service that you may need, and we always strive to get your service done right the first time. Our service center is located right here in Racine where we can also serve all the surrounding areas including Milwaukee, Kenosha, Greenfield, and even Waukegan, IL.
Book A Service Appiontment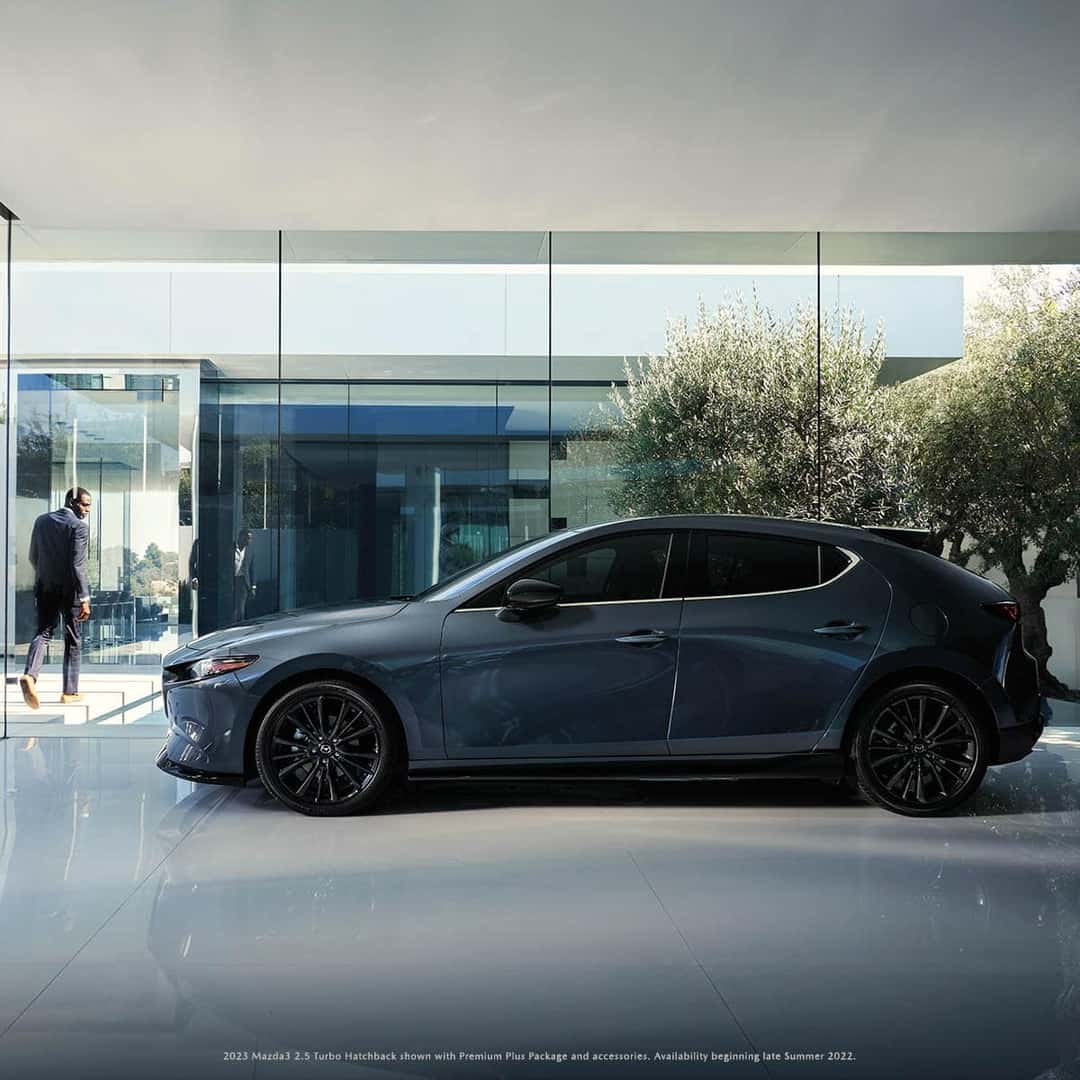 Frank Boucher Mazda of Racine
Racine, WI
9601 Washington Avenue #101, Racine, WI 53406
Hours
Sales
Monday - Friday: 9:00 AM - 7:00 PM
Saturday: 9:00 AM - 5:00 PM
Service
Monday - Friday: 7:00 AM - 5:00 PM
Saturday: 8:00 AM - 12:00 PM